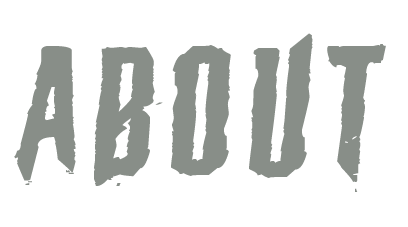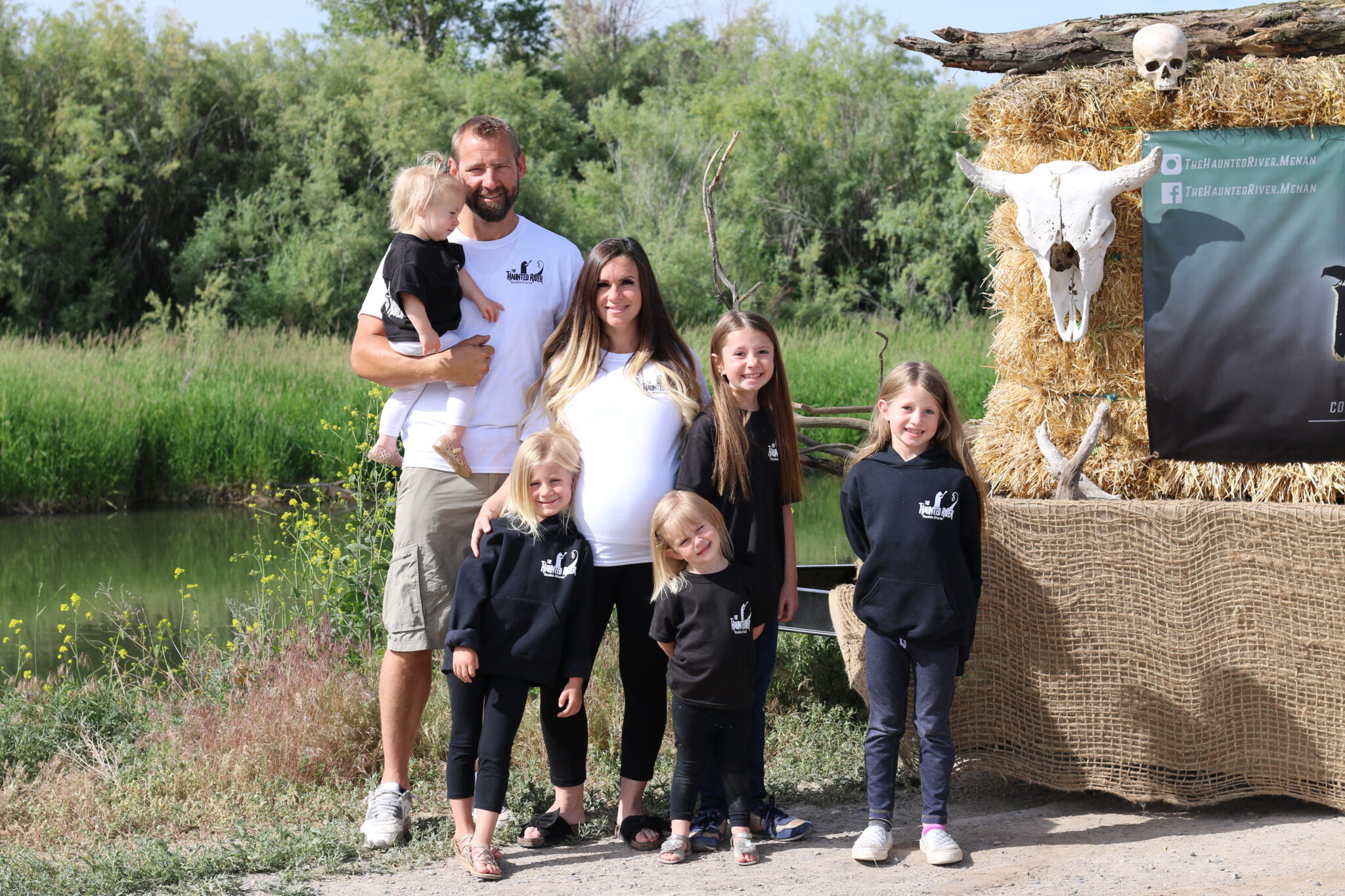 OUR VISION:
From the moment we became a family, we always felt something special about this land.  The beauty, peace, and majesty we feel here is unparalleled.  Our daughters have explored the island and dry bed from the time they were in diapers.  James has always had a dream to build something our family could call our own while still providing for us, and especially something that would allow him to spend most of his time outdoors. Over the years, there was a casual and occasional "wouldn't it be cool if we created a haunted attraction on the river?" but without any serious or deeper consideration.  Last fall, James put his creative juices to work, and on a wish and a prayer, The Haunted River was born! We believe strongly that work is one of the most important principles we can instill in our children.
The experience of creating The Haunted River has allowed our entire family to work, dream, and build together.  We are so pleased to give our children the liberty to learn about work in such a fun environment and by spending time together, right in our backyard.  Beyond the value that this venture provides for our family, we are also so thrilled to provide something exciting for this wonderful community that we live in.  We feel so blessed to live in Southeastern Idaho, and it is an opportunity of a lifetime to give something back!  Each member of our family has had to make sacrifices to make this dream a reality, but we know that all the blood, sweat, and tears will be well worth it.   We cannot wait to offer you an unforgettable experience this fall.
We hope to see you all this September and October on The Haunted River!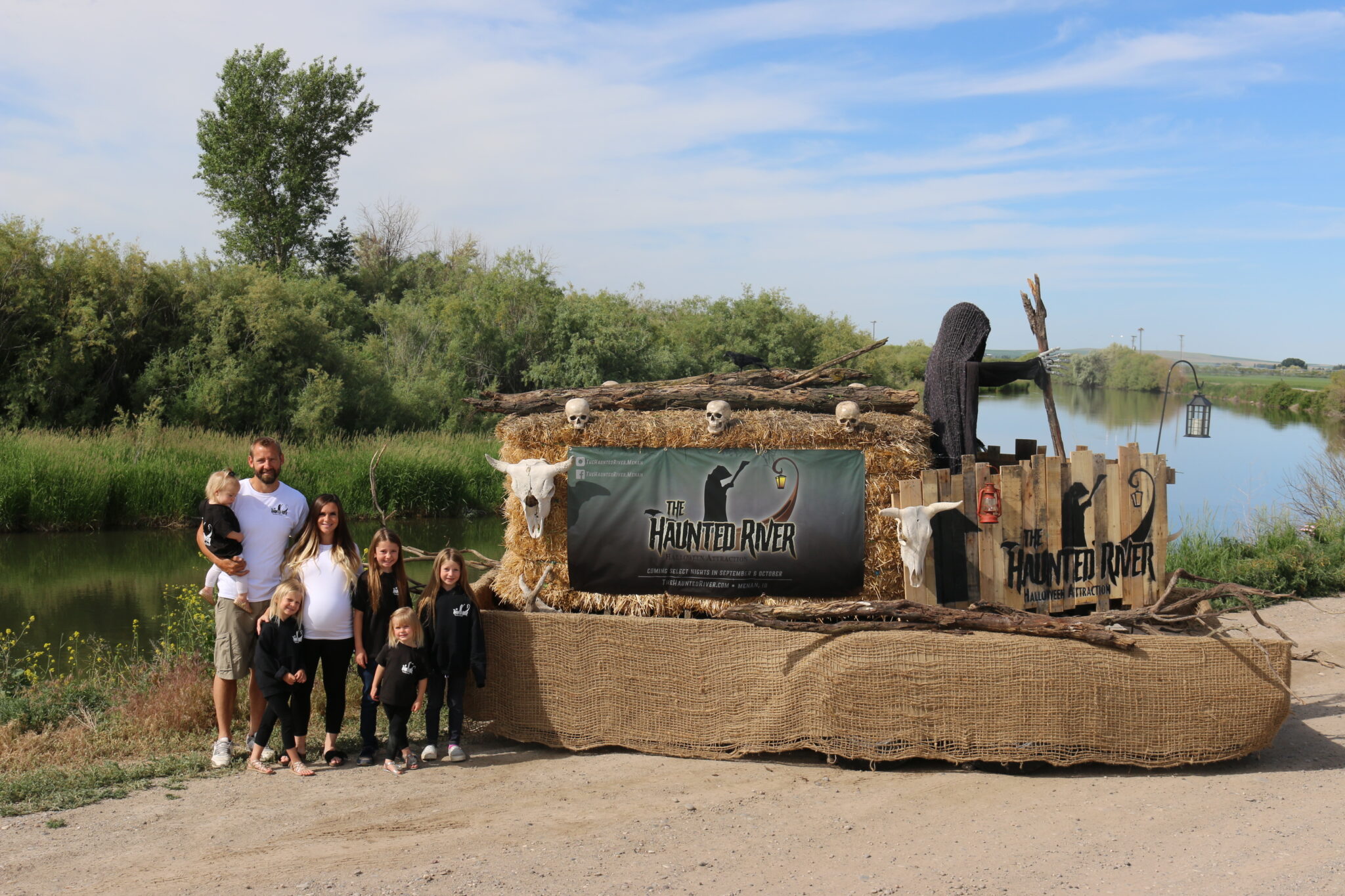 FIND OUT WHAT HAPPENED ON THE OTHER SIDE OF THE RIVER...